Infants/Toddlers: Each child is recognized to have his own personality, and we match our care to him as well as to your wishes concerning the routine you maintain at home. We believe the interaction your children receive from the caregivers and other children is a stepping stone for a good educational foundation. The most important thing we can provide your child is security, physical closeness, verbal stimulation, and language development as well as working on his gross and fine motor skills.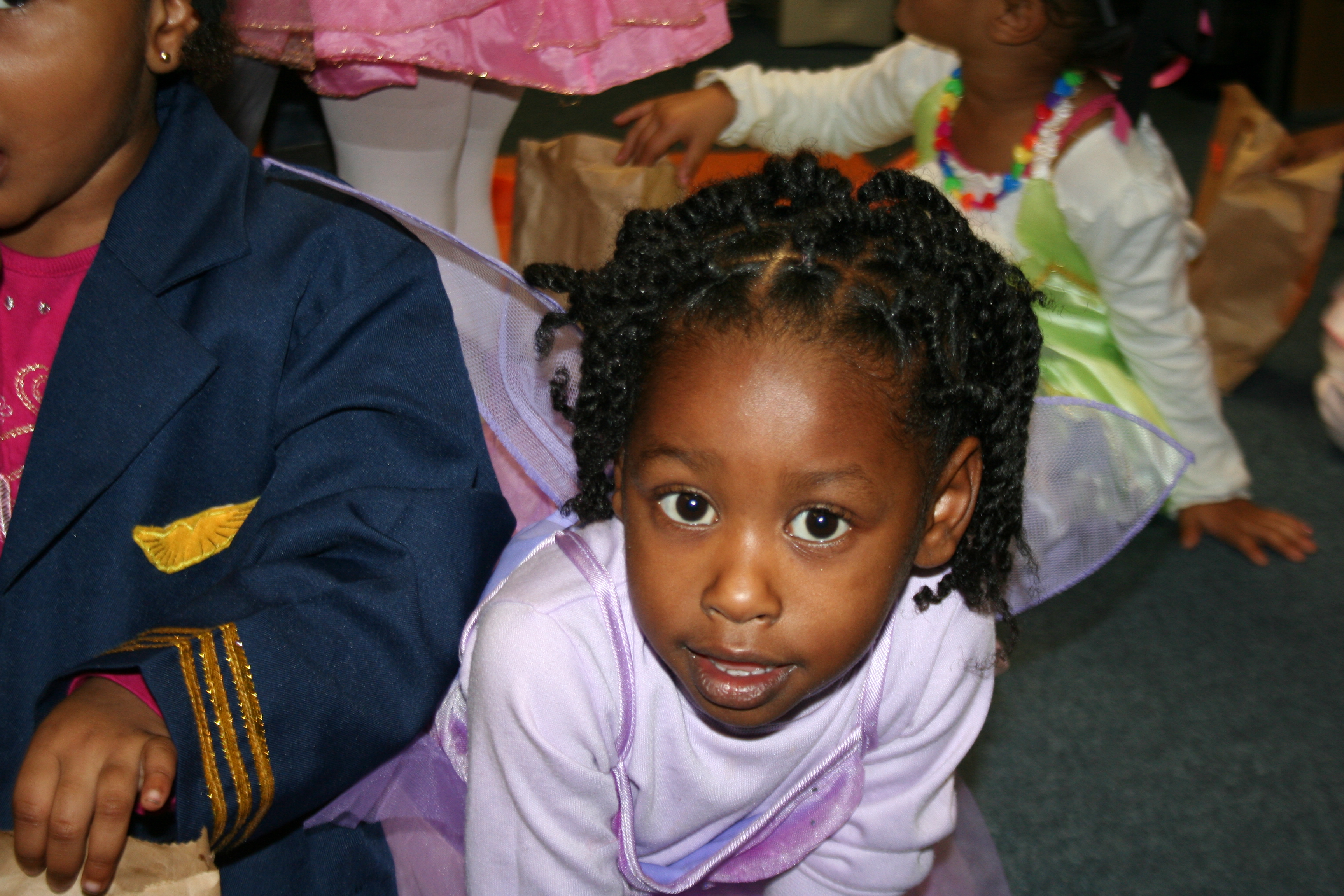 Two, Threes, & Fours: The children in these age groups are exposed to the delights of music and finger play. They are beginning to explore the theme-based learning units, which are designed to strengthen their language skills and their awareness of the world around them. Each class has creative centers with art and sensory activities. We stress the development of social skills with other children in a positive manner. Our goal is to instill a life long love of learning by fostering creativity, problem solving, curiosity, and diversity. This is provided for the children through the curriculum and the interaction with other children. Our curricula are based on letter identification, sound and writing skills, and hands-on learning centers.


Daily Schedules: Each age level has its ow schedule, which includes opportunities for individual and group activities, indoor and outdoor play, and routines for meals, snacks, and naps. Activities are planned for each day, which provide the children with opportunities for physical, social, emotional, and intellectual growth in a variety of ways.

...and we also love any excuse to have a party!