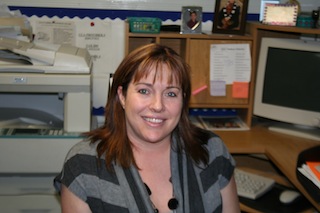 Stephanie Smith, Director/Owner
Welcome to Ship's Ahoy!


We understand that each and every day is important in the life of your child, and that's why we are dedicated to excellence in every aspect of our service to the children in our care. We are committed to providing the most up to date curriculum and the most thorough training for our staff. Our most important job, however, is to make sure that your little sailors receive lots of loving attention and that they enjoy every minute they spend here with us.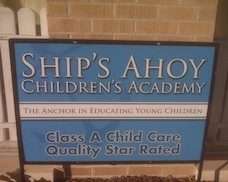 Hours of Operation:
We truly believe that Ship's Ahoy is different. We are not baby sitters who warehouse children, but a group of caring professionals who understands the needs of children at different ages. Our role is to provide a well-rounded program that stimulates your child's emotional, social, intellectual, and physical development. We enrich the learning experience by making each child feel safe and secure.

We hope you will take a moment to familarize yourself with our policies and procedures, and if you have any questions please don't hesitate to ask.